Locanda Don Serafino
Two Michelin stars are a recognition of excellence and high creativity, of gastronomic traditions re-written with masterful daring. What is your cooking philosophy and what are the next objectives you have in your sights?
Vincenzo Candiano, Chef: "My cuisine is nourished by the flavours and memories of Sicilian tradition, particularly the Ibla tradition. It's a sensory journey from what we used to be to what we are today, allowing diners to enter an intimate atmosphere, and using raw ingredients exclusively from this area.
I develop dishes that are regional in flavour and contemporary in their aesthetics and concept, putting technology to the service of the palate. The guests should enjoy the sensory Sicilian experience to the full, in a personal way: I make use of my recipes, describing my territory, my life of yesterday and today, the social history of the island and the influences that the territory has absorbed over time, evoking flavours and aromas in a very personal, real way.
There's no shortage of ambition. The desire to continually improve and to transmit this energy to the team are the toughest challenges to overcome in order to offer a landmark gastronomic experience to anyone wishing to taste and savour an excellent cuisine, with a thousand and one nuances."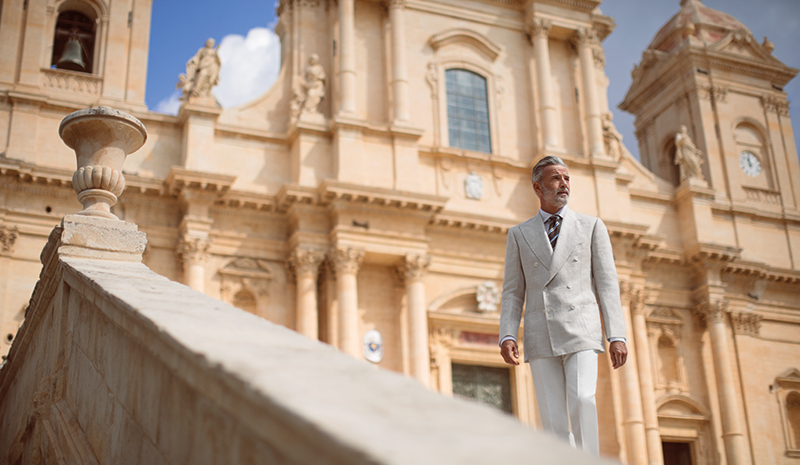 Antica Dolceria Bonajuto-Modica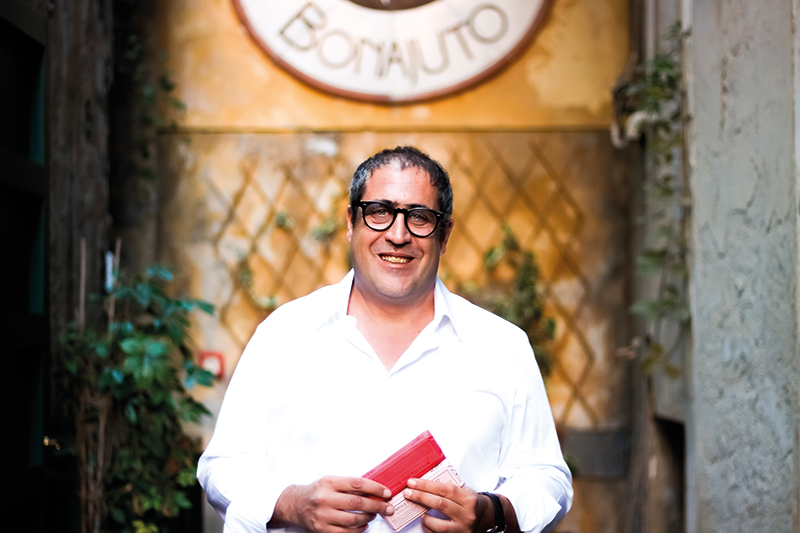 Pierpaolo Ruta
The history of Bonajuto dates back to 1880 and is the history of the oldest chocolate makers in Sicily, and, perhaps above all, the history of a special expertise, that of Modica Chocolate, famous around the world for the unique process used to make it. What are the values that guide your work today as in the past?
Pierpaolo Ruta, a representative of the sixth generation of the Bonajuto family: "We've turned a paradox into a work philosophy: we look forward, but always with a glance back at the past.
The intention is never to stop innovating, and at the same time to preserve our heritage of knowledge built up through six generations of chocolatiers that have followed each another over time.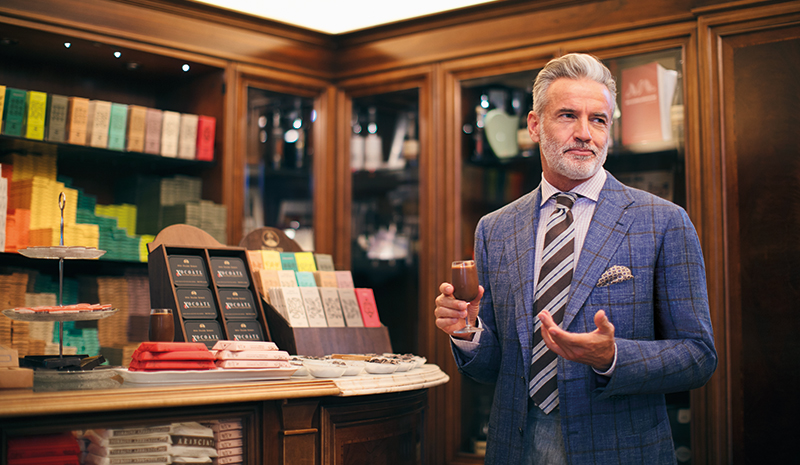 In other words, to make a business out of memory, taking care to transmit our emotions with each mouthful."